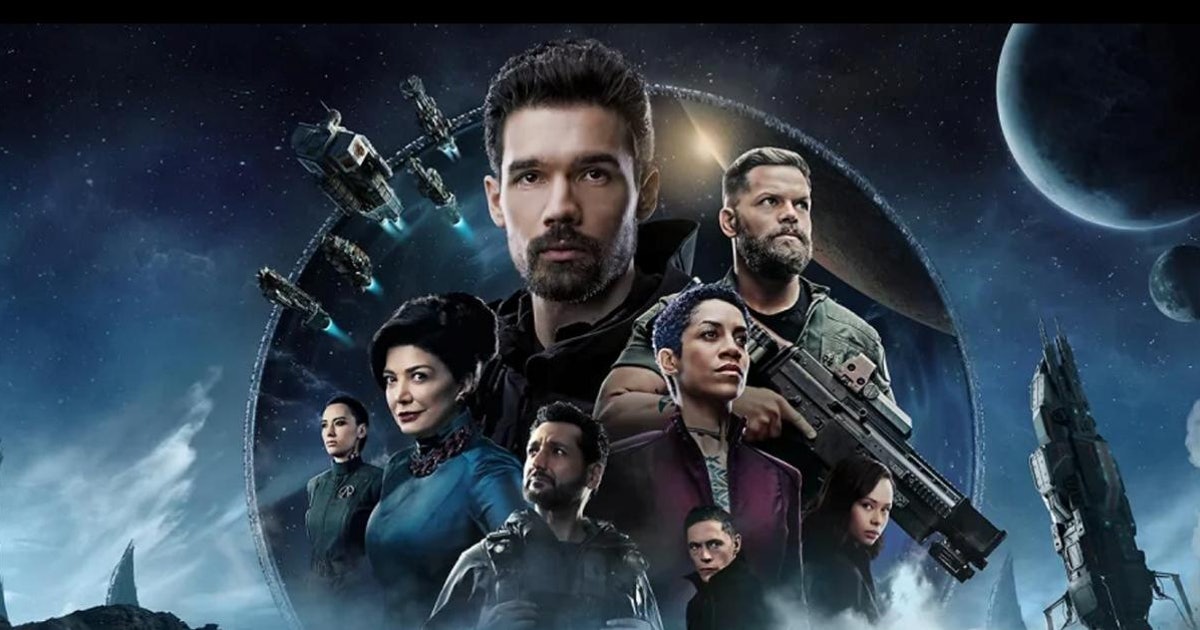 Meet James "Smiling? What's that?" Holden, and the rest of the gang. Each character here is spectacular.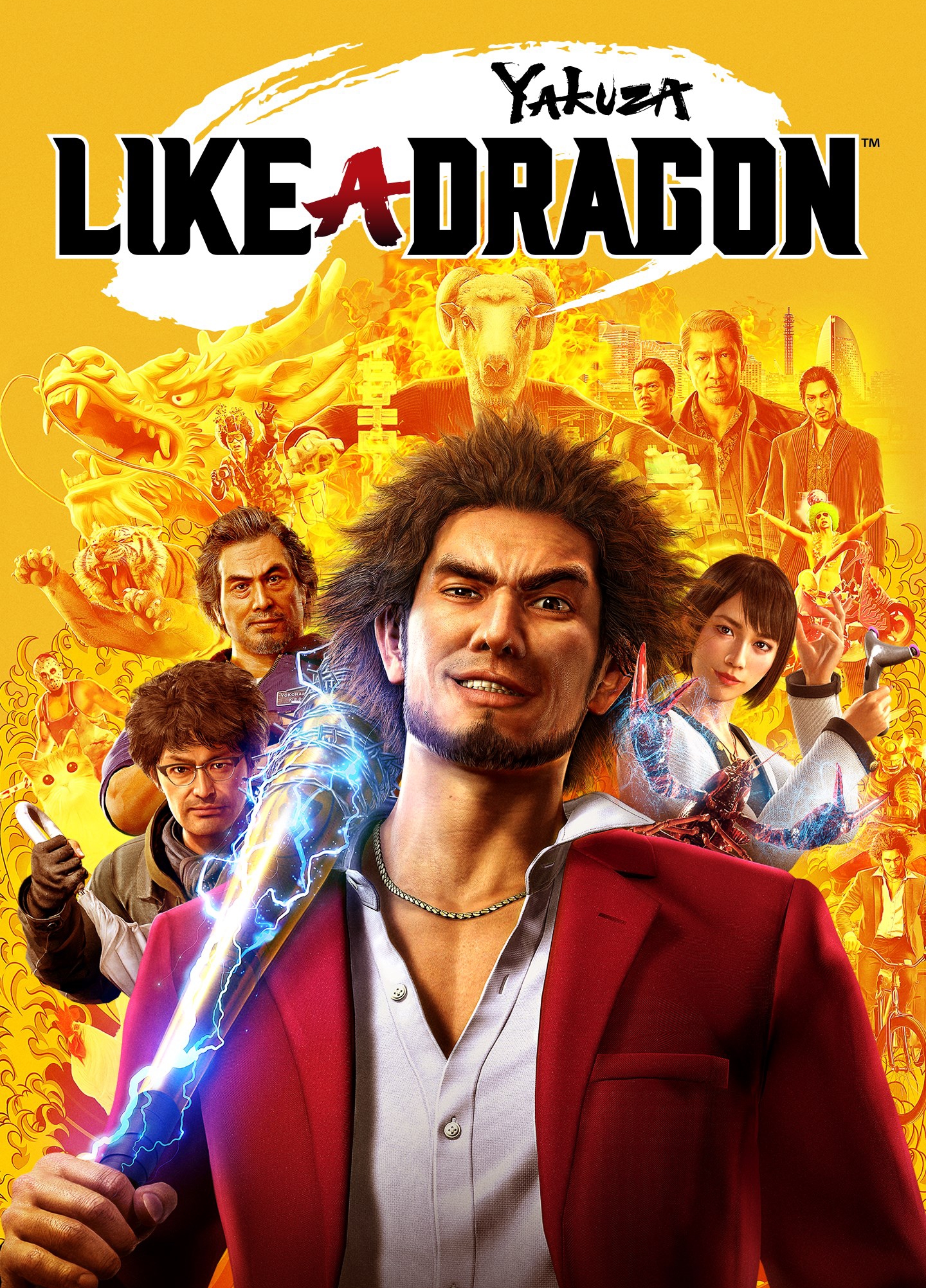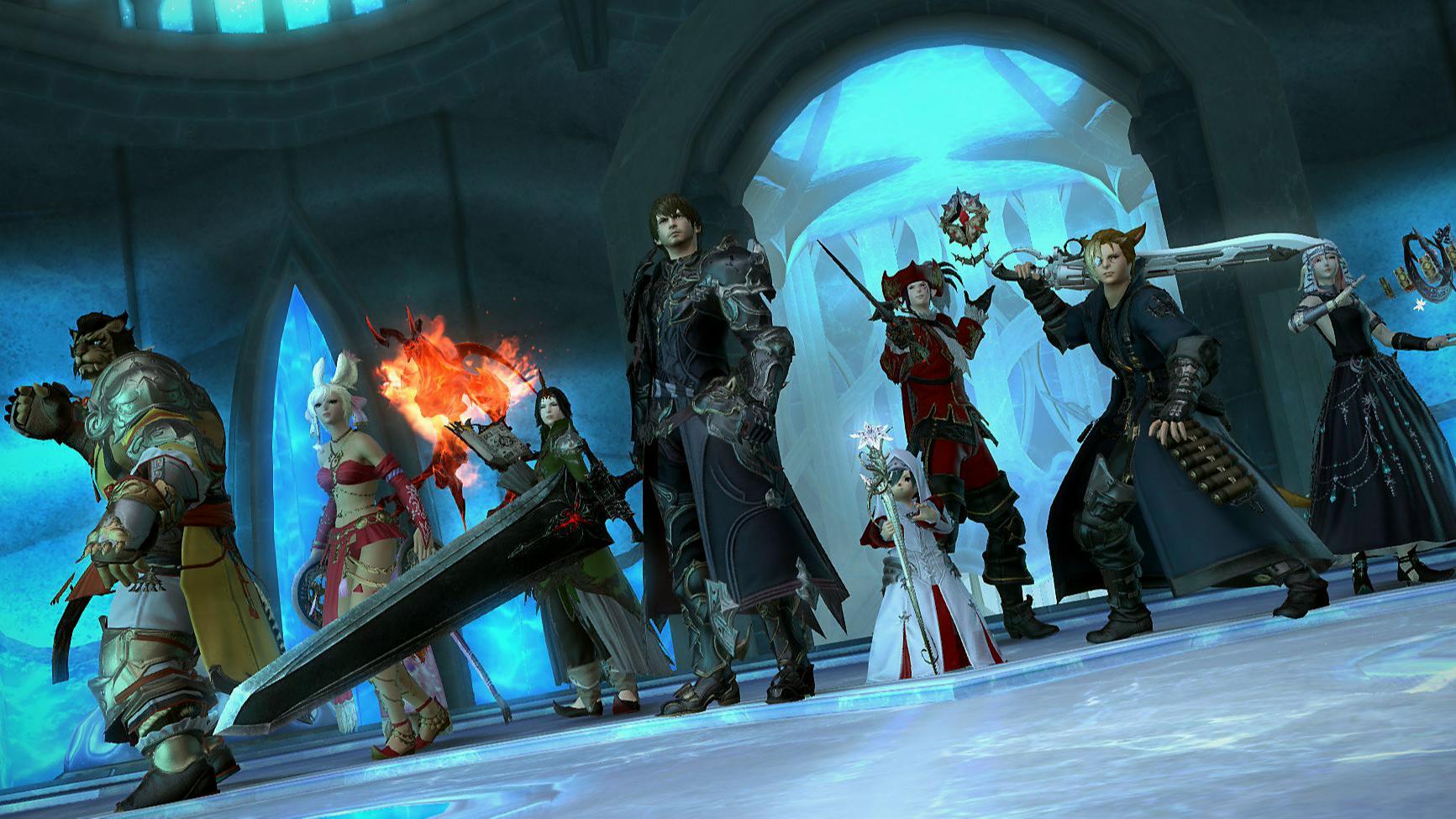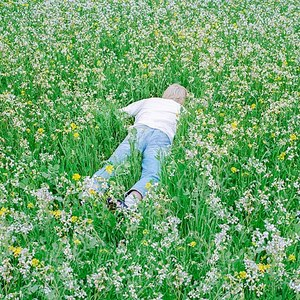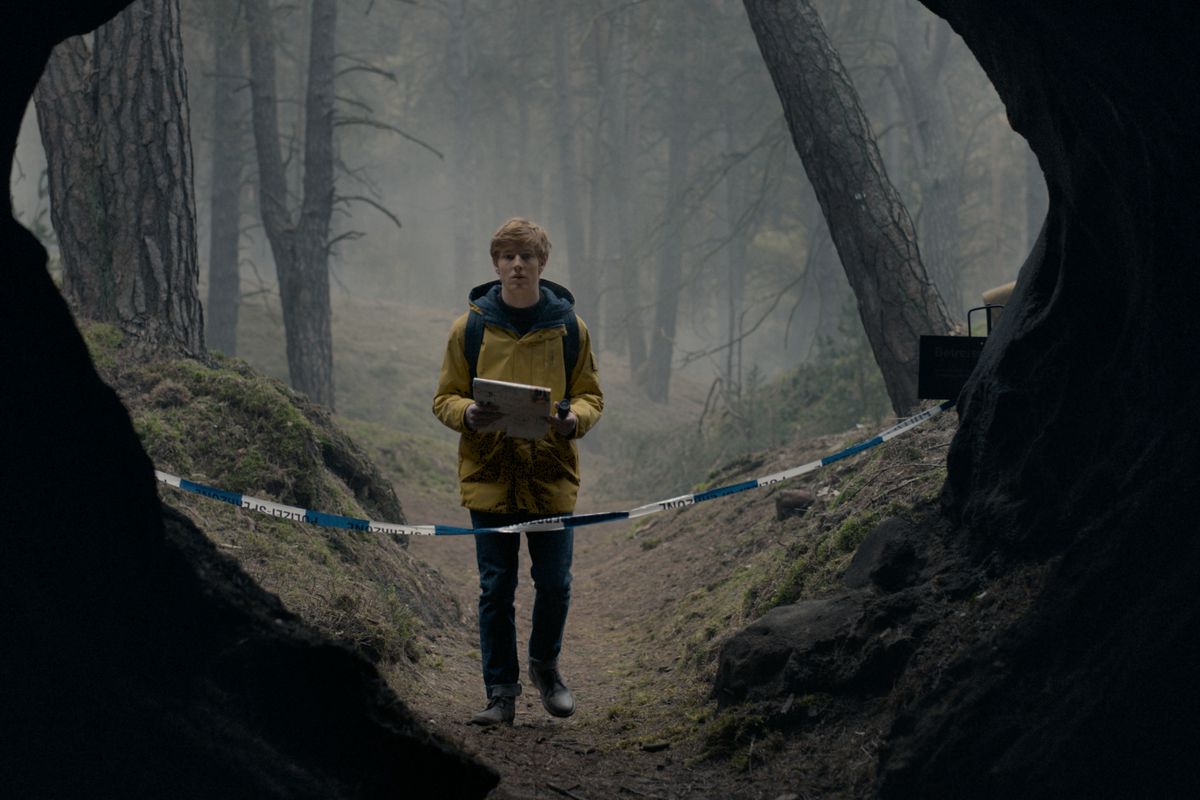 No, Jonas! Don't go in there! You'll end up in the past/future and meeting your parent/child! Or both!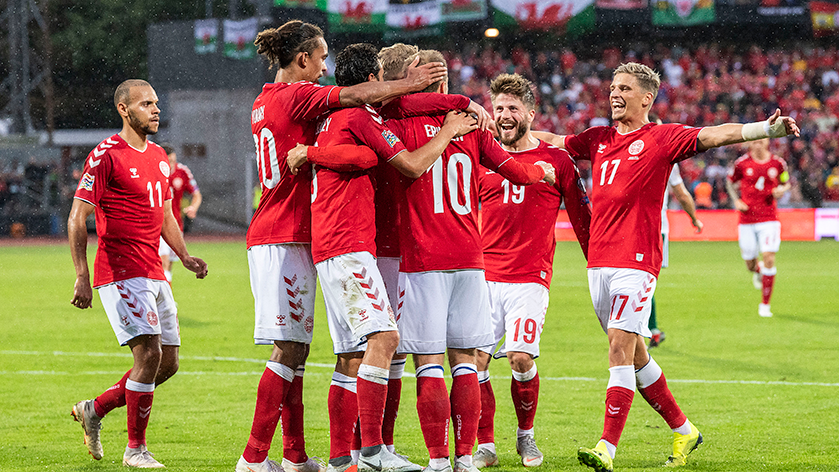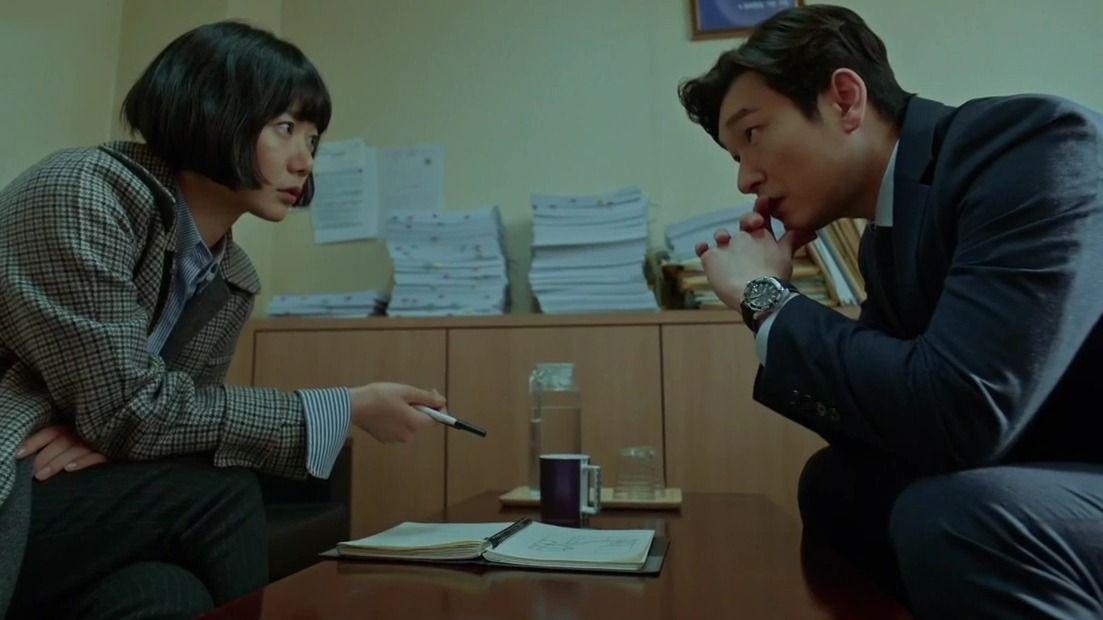 "Stranger" is a weird show to Google, but uh, if you got some Korean signs, you're on the right track.
Just linking the full trailer here because it's a TRIP. Just watch it, I swear you'll find it entertaining no matter who you are.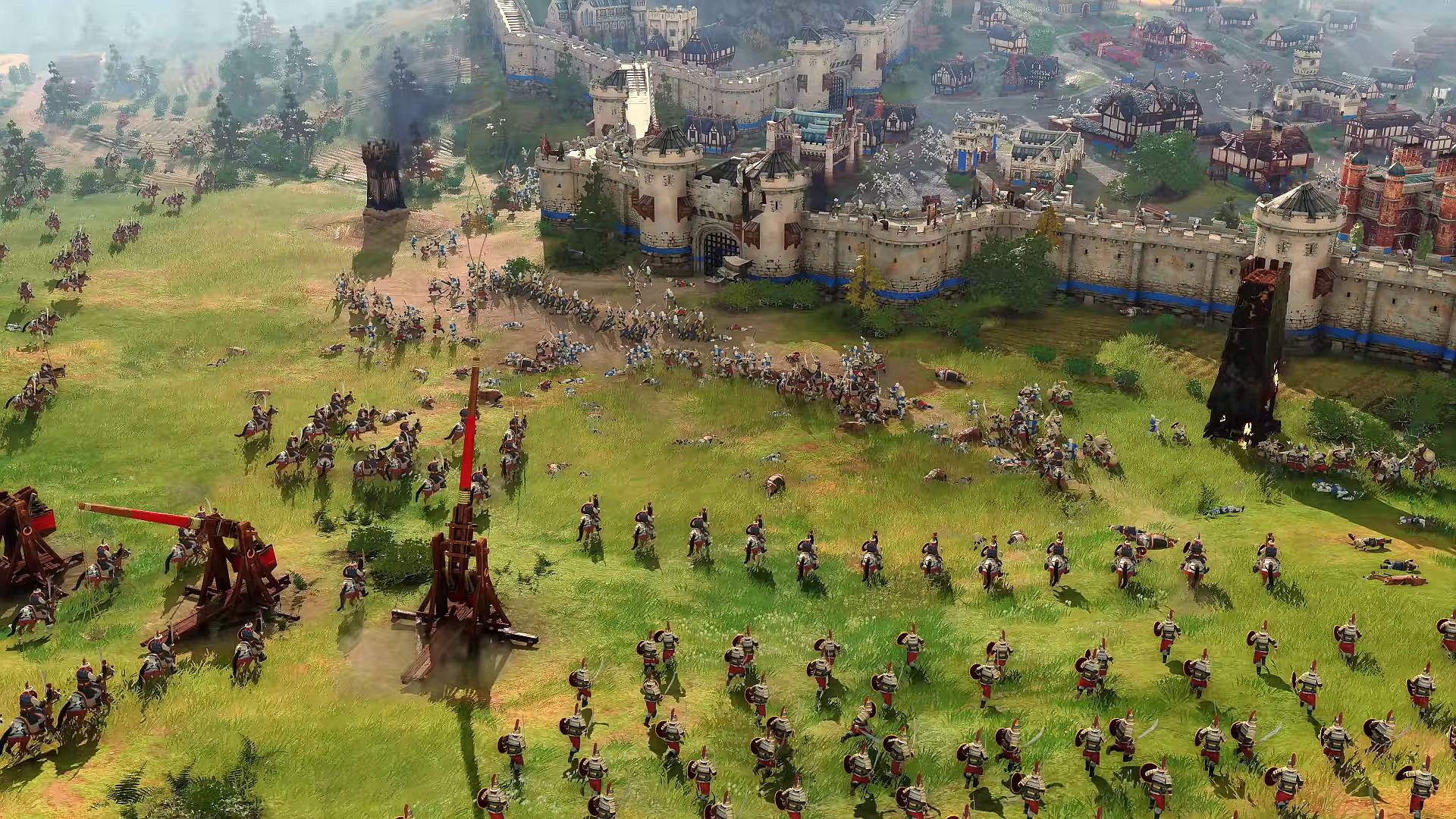 Finding screenshots of strategy games that look how they are actually played is impossible, so here's a very staged siege for you, I guess.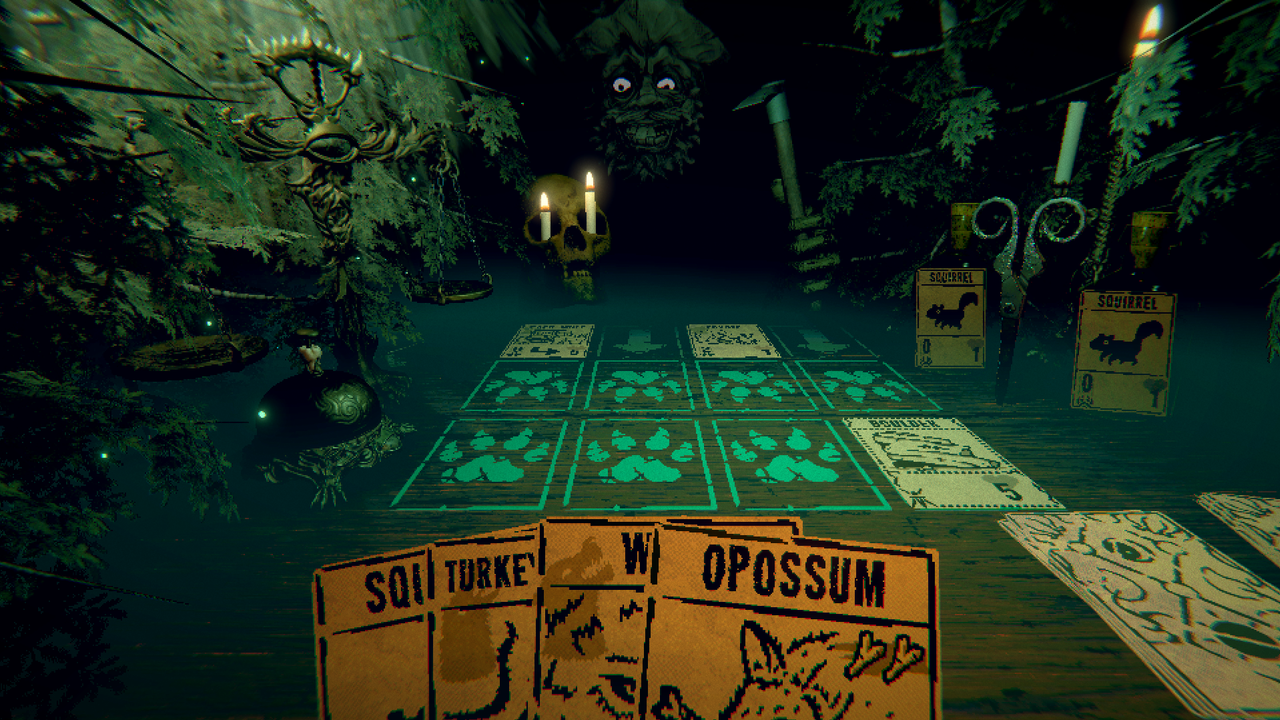 Doesn't this man seem like someone you want to play a card game with??